Antena 3 – Espejo Público
Antena 3 – Espejo Público
The collaboration between Atresmedia and Gédéon continues with the conception and production of the new visual identity of the show Espejo Público, broadcast every morning on Antena3. Our aim was to give it a more relaxed, lighter touch and to refresh its image.
Given that the logo was already elegant and popular, we didn't think it necessary to change the trick between the name of the programme and Spain. Nevertheless, we have added an underscore which further defines the logo. This graphic sign allows us to create graphic backgrounds, to provide or underline information when necessary, to create a visual stimulus when it changes color…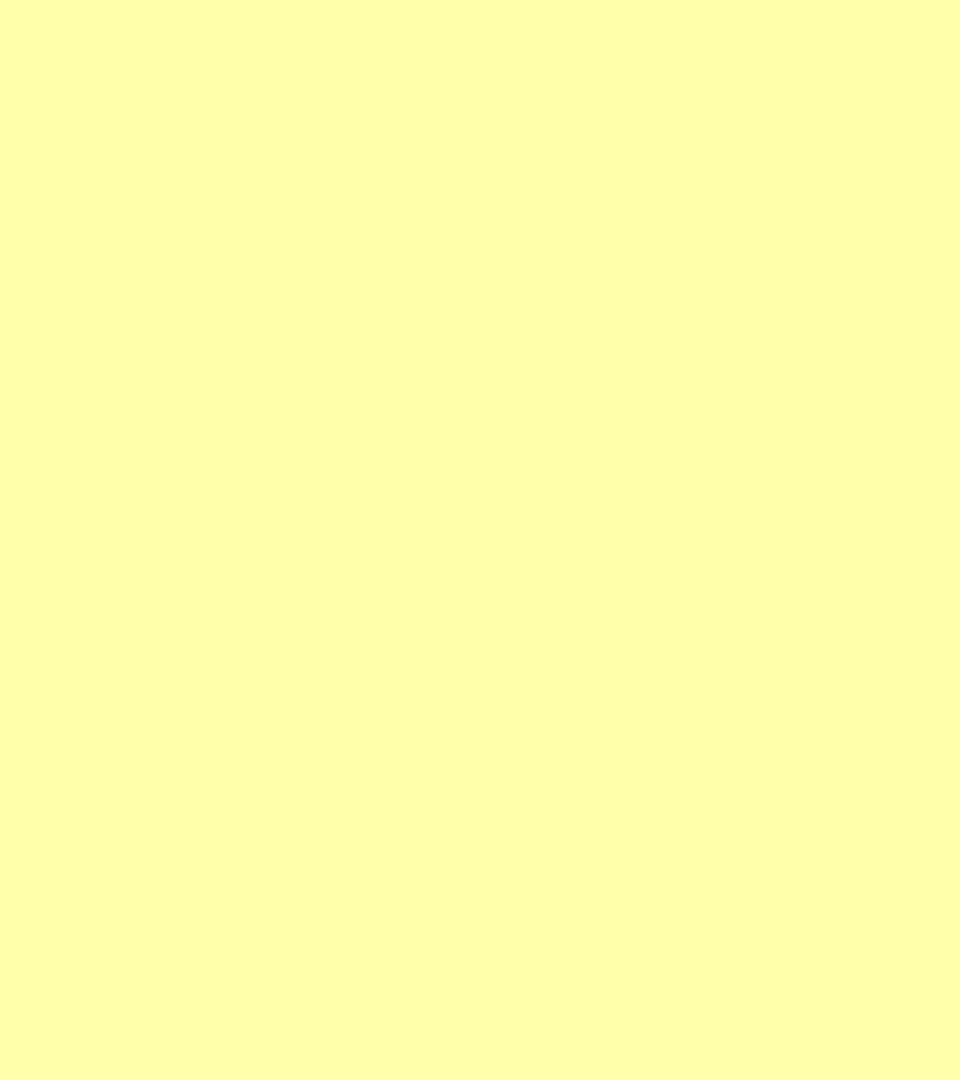 For the titles, we chose the typography 'Piazzolla' because it's very recognizable, and readable. Its design recalls the origins of the classic fonts used in newspapers, with a touch of modernity.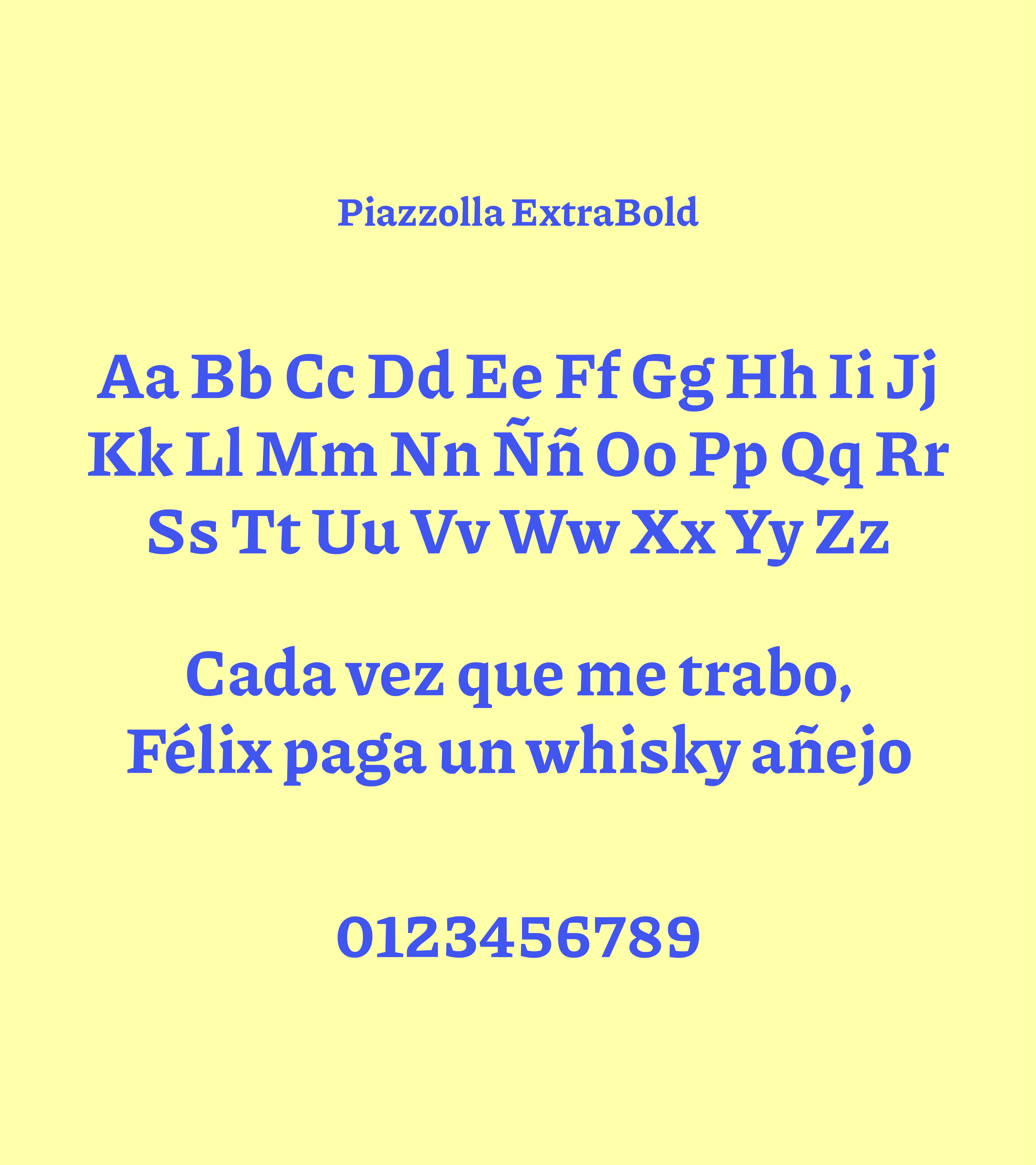 In the spirit of giving a new feel to the identity of this iconic Spanish program, the set has also been redesigned. We have adapted our concept and created backgrounds to fit the branding of this new set.
Producers
Emmanuelle Lacaze & Pauline de Decker
Motion Designer
Loïc Losco
Creative Director
Nicolas Famery
awards
Shortlisted at the Eyes & Ears 2022 in the category Best Information or News Design.