RMC DÉCOUVERTE – Rebranding
RMC DÉCOUVERTE – Rebranding
How could we redesign and develop France's leading documentary channel ?
By creating a graphic and audio identity based on the concept that underpins all of RMC's programming: Rush. The relentless rhythm evokes the nonstop thrills that RMC's viewers crave, with animations, fonts, colors and music all relating to the pursuit of adrenaline.
Our chosen font carves out a playful and distinctive brand identity. It breaks with the conventions of promos, asserting itself in visuals, changing color and drawing attention to words or onomatopoeia. In short, it sets the tone.
GIBSON is a strong sans serif font that radiates solidity.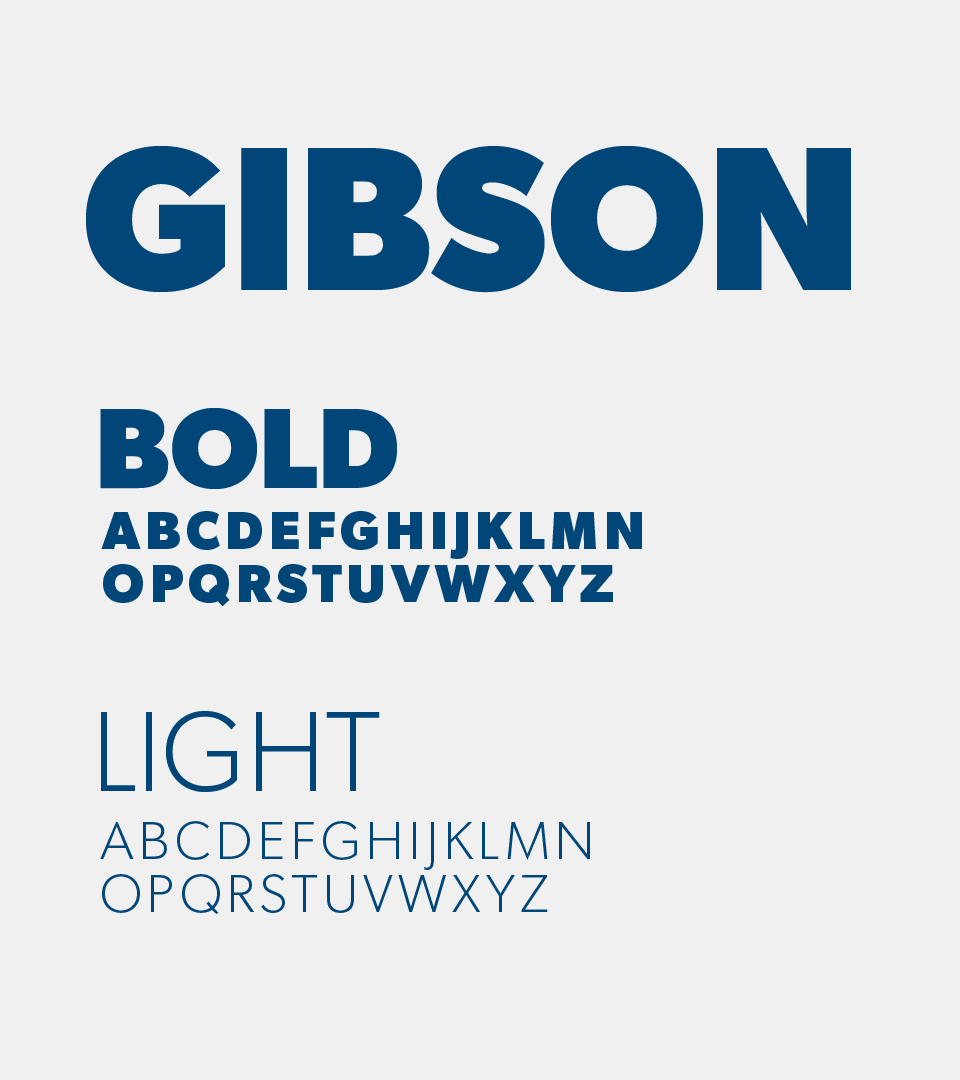 We freed the logotype from its globe background to create a logo that is both classic and contemporary.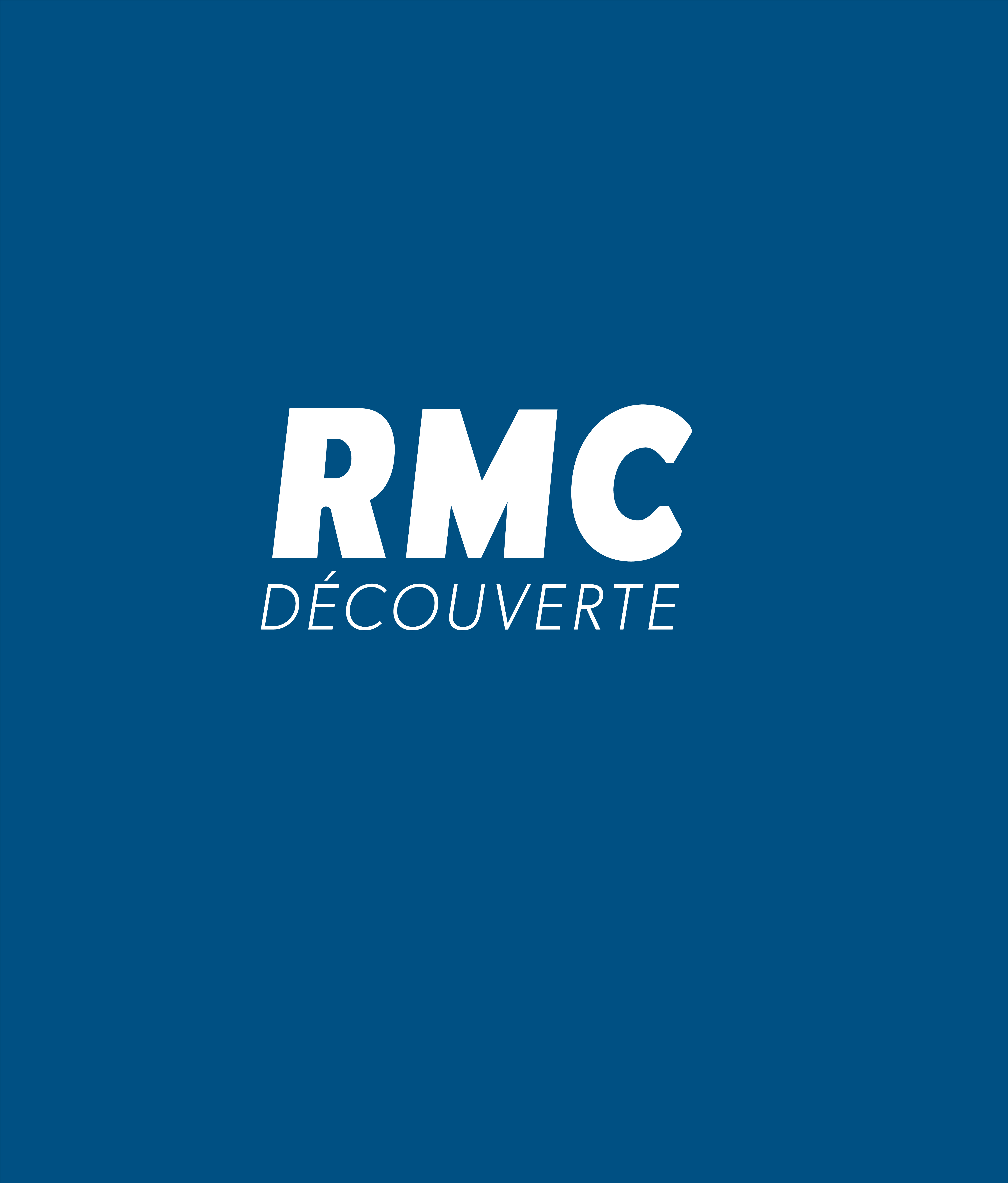 " Today more than ever, brands need to communicate constantly, surprising their audience every day and adapting to all platforms. We design customizable communication tools for them, which their internal teams can easily adapt to their evolving needs."
Emmanuelle Lacaze — Partner at Gédéon
A vocabulary of pictograms illustrates the channel's key themes in promos, bumpers and ad breaks. They are also perfectly suited to digital platforms.
Our sound design throbs with an unstoppable energy. The striking audio signature punctuates broadcasts with a sharp, metallic sound, standing out and making a lasting impact that stamps itself in the viewer's mind.
Emmanuel Lipszyc - CEO of La Plage Records
Producers
Emmanuelle Lacaze & Charlotte Vande Vyvre
Graphic Designer
Lazare Bessière
Stéphane Gibert
Art Director
Nicolas Famery
Music and Sound Design
La Plage Records
awards
Special Mention at the German Design Award 2020 for RMC Découverte in the category Excellent Communications Design-Brand Identity
Grand Prix Stratégie / Silver Media Changers Award for « Best channel identity » in « Editorial innovation initiatives » category
French Art Directors Club / Paris 2018 / Gold Award for "Best ad breaks"
Eyes and Ears Europe / Munich 2018 / Bronze Award for "Best Bumper/Station ID Package"