Téva – Orgasmiq
Orgasmiq is Téva's new prime time TV show. In this risqué magazine, Téva highlights its brand values and purpose – to discuss female oriented topics.
To illustrate the theme of sexuality, we chose to stimulate the viewer's imagination by using images that would be suggestive, but never revealing.
To avoid any vulgarity, we followed Téva's modern and chic graphic grammar, and we made use of humor to match the show's relaxed tone.
To create the logo, we used the typeface that we chose for the TV channel Téva, to associate the program OrgasmiQ with the mother brand. The letter 'Q' has been subtly designed to evoke the theme of sexuality. Interpretations of this letter 'Q' are varied and open to the viewer's imagination. The aim is to suggest the sexual theme of the logo, without ever being explicit, but always being slightly humorous.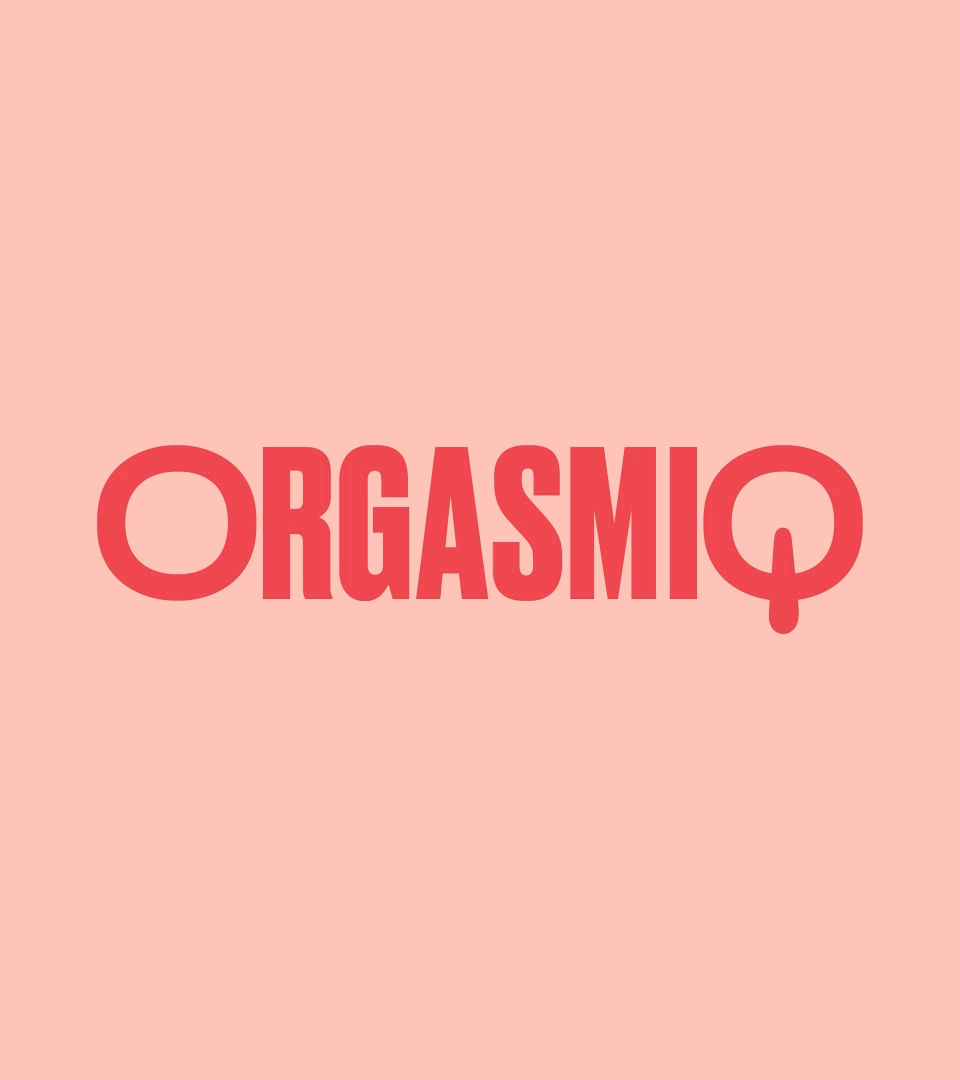 Producers
Emmanuelle Lacaze et Eglantine Guitard
Artistic Director
Maximilian Schwanse
Artistic Supervision
Nicolas Famery et Lazare Bessière
Motion Designer
Loïc Losco
awards
Silver Winner at the Clio Entertainment Awards in the category Television / Series: Design,  Main Title | Credits
Gold at the Eyes & Ears Europe Awards 2023 in the category Best lead-in: Show & Entertainment & Comedy
Red Dot Award in the category TV Show Opener
Bronze at Le Club des DA in the category Animated Design.
Silver in the category Motion Graphics at PROMAX Awards Europe 2023
Gold in the category Open/Titles at PROMAX Awards Europe 2023
Award of Excellence at The Communicator Awards 2023 in the category Diversity, Equity & Inclusion