FIGARO – Branding Identity
FIGARO – Branding Identity
Le Figaro TV Ile-de-France is a new French channel for which Gédéon designed the branding.
The idea was to respect the logo's print guidelines by conserving the typography and the feather. While keeping the literary heritage we set the brand in a new age with the inspiration of digital codes.
Fluidity plus a reading aide (the feather and a line …), was our design focus throughout the project.
We conserved the logo, the font and the blue color because they are strong and well-known codes of the brand. On the other hand, we worked with the principles of digital animations to attract the viewer's attention using the feather as a guide.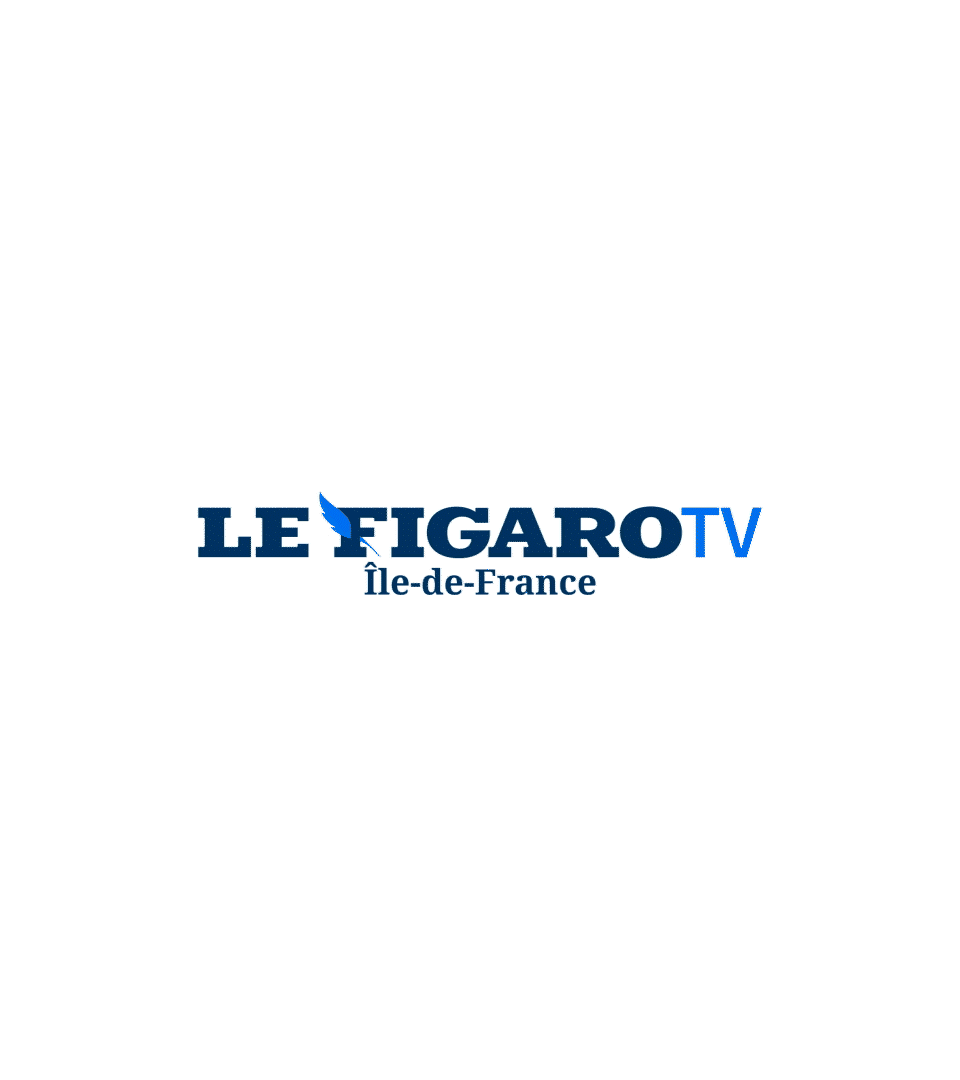 The aim of the music was to find the perfect balance between classical orchestration with violins and the modern rhythm of an organic sound design. This sound identity is powerful and at the same time has a modern beat that is lively and positive.
PRODUCERS
Emmanuelle Lacaze et Eglantine Guitard
MOTION DESIGNERS
Laurent Carcelle, Loïc Losco & Marine Bourdon
ART DIRECTORS
Nicolas Famery & Lazare Bessière