MUSIC VIDEO – ALL I KNOW
When Wagram Music and Goldstone asked us to produce their music video, we had less than 2 weeks to organize a shoot in South Africa with the challenge of finding the best gwara gwara child dancers. In 48 hours, our amazing international network was launched and we organized a small but highly experienced team to cast and shoot the music video.
" When we discovered the gwara dance amateurs video on Youtube we were amazed by the energy and the groove of these kids but we didn't have any clue on how to find them for our music video. In a few days, the amazing Gedeon team managed to find these fantastic kids in Johannesburg's suburbs.
A week later, we were in a school in Soweto, shooting these amazing young dancers aged from 6 to 16 years old. "
Emmanuel Lipszyc, Composer
Our creative team worked on the artistic direction of the cover and all other communication media.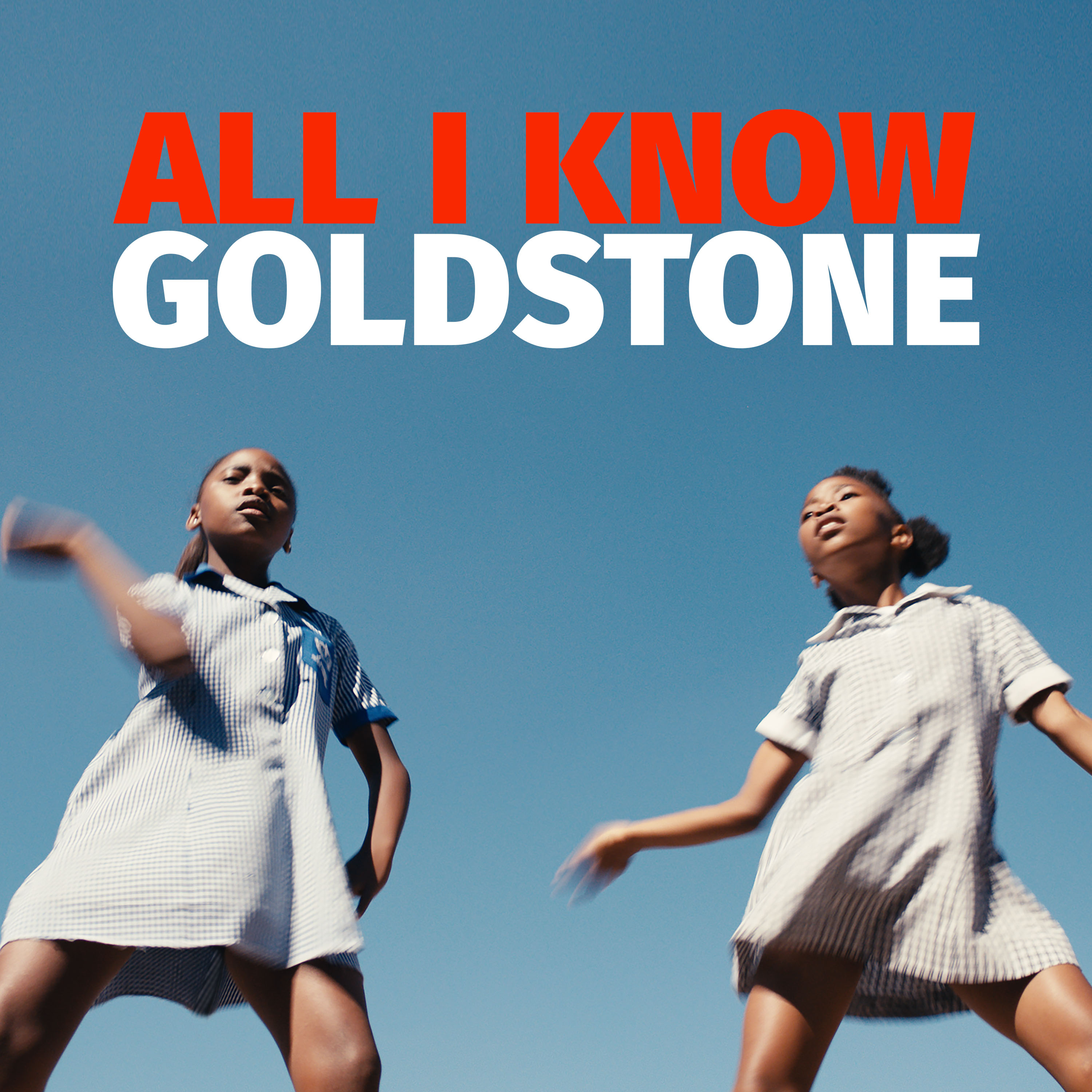 Director
Emmanuel Lipszyc
Producers
Emmanuelle Lacaze, Elisa Pascarel, Eglantine Guitard, Charlotte Vande Vyvre
Dancers
Kgothatso Lehobye, Mareeze Wiliams, Siphelele Ngqulungu, Khana Nematswerani, Amanda Poswayo, Thokozani Nkosi, Thabiso Segoe, Nathi Mashagame, Amohelang Makhaola, Lindokuhle Khumalo, Gontse Rakoba, Nathi Hloyi, Sibusiso Ndwandwe, Nolwazi Mhlongo, Bongani Sibiya
MUSIC COMPANY
Wagram Music
Editors
Jean-Baptiste Mihout, Aurélien Guégan