FRANCE 5 – LA CASE DU SIÈCLE
FRANCE 5 – LA CASE DU SIÈCLE
How to sum up 100 years of history in 30 seconds? This was our challenge when France Télévisions asked us to produce the opening title of La Case du Siècle which broadcasts high quality documentaries on France 5. At Gédéon, we think that typefaces can tell history and tell stories. A typeface can also evoke a particular event or period of time.
That's why we decided to make a full typographic opening that involved a vast research of typefaces.
As motion design is part of Gedeon's DNA, we wanted to give a feeling to our animations, just like typefaces do.
Last but not least, the sound is as important as the visual. We used the speech of famous men and women from iconic events of the the 20th century to add depth and strong emotion to this opening.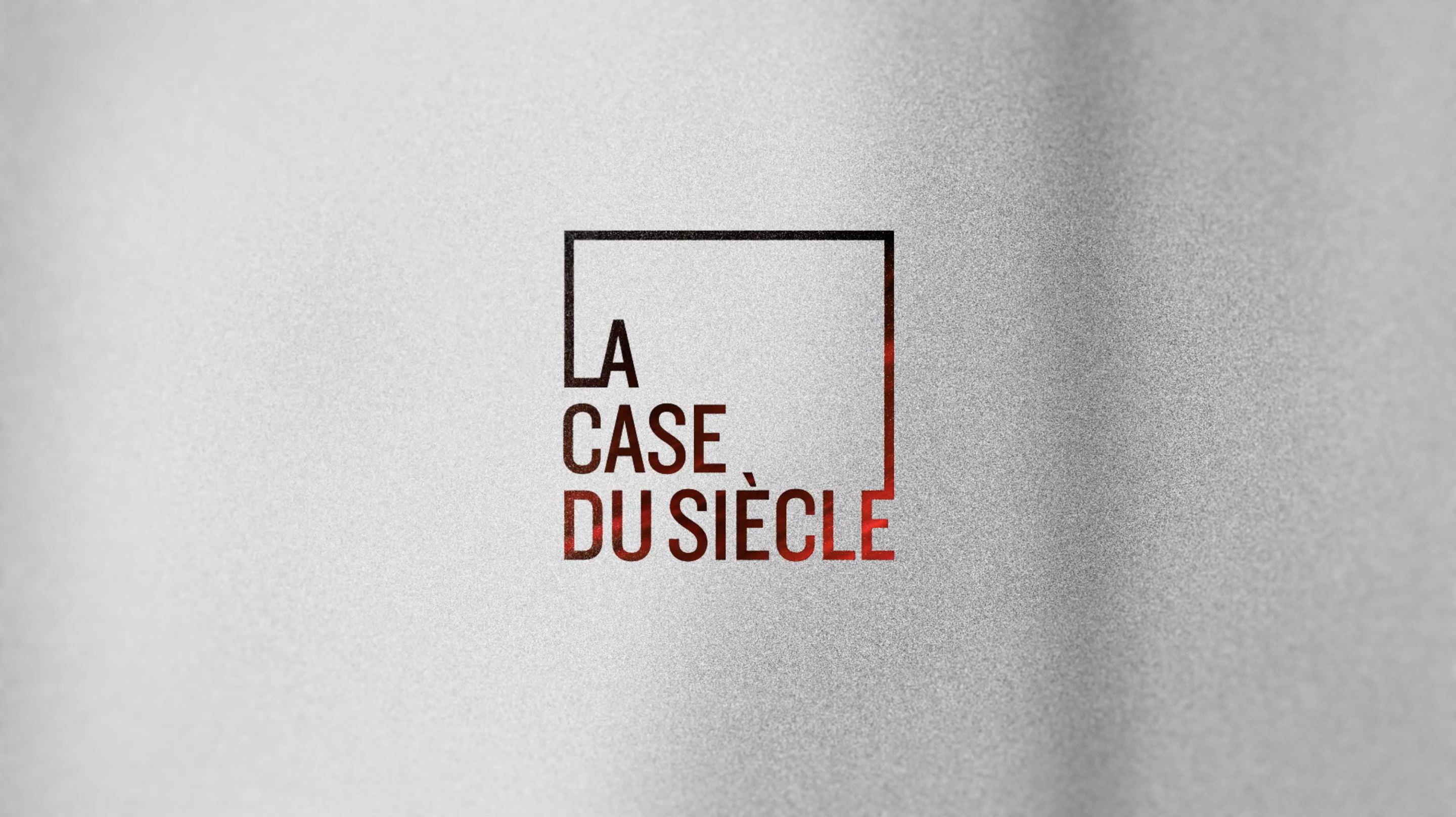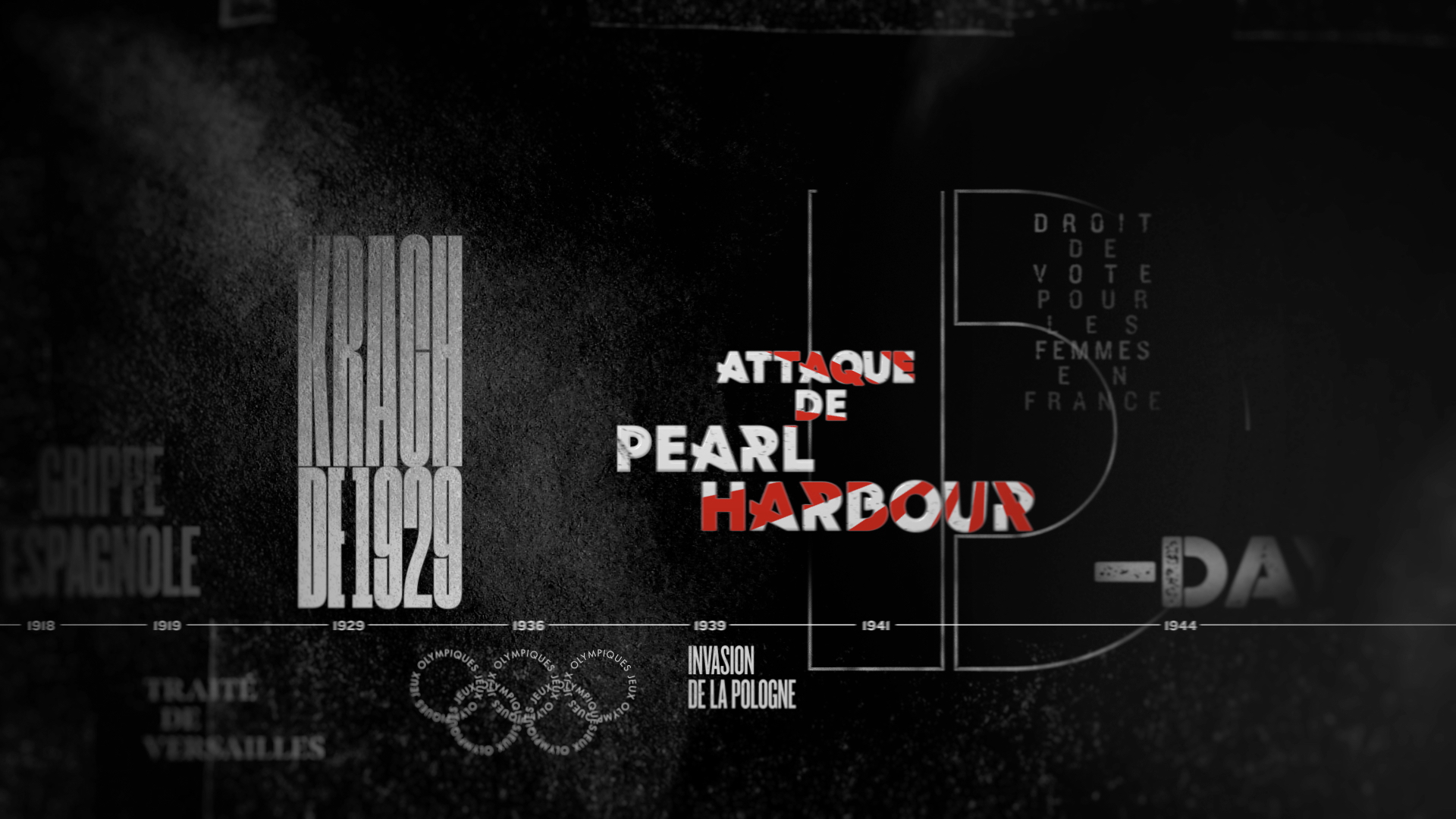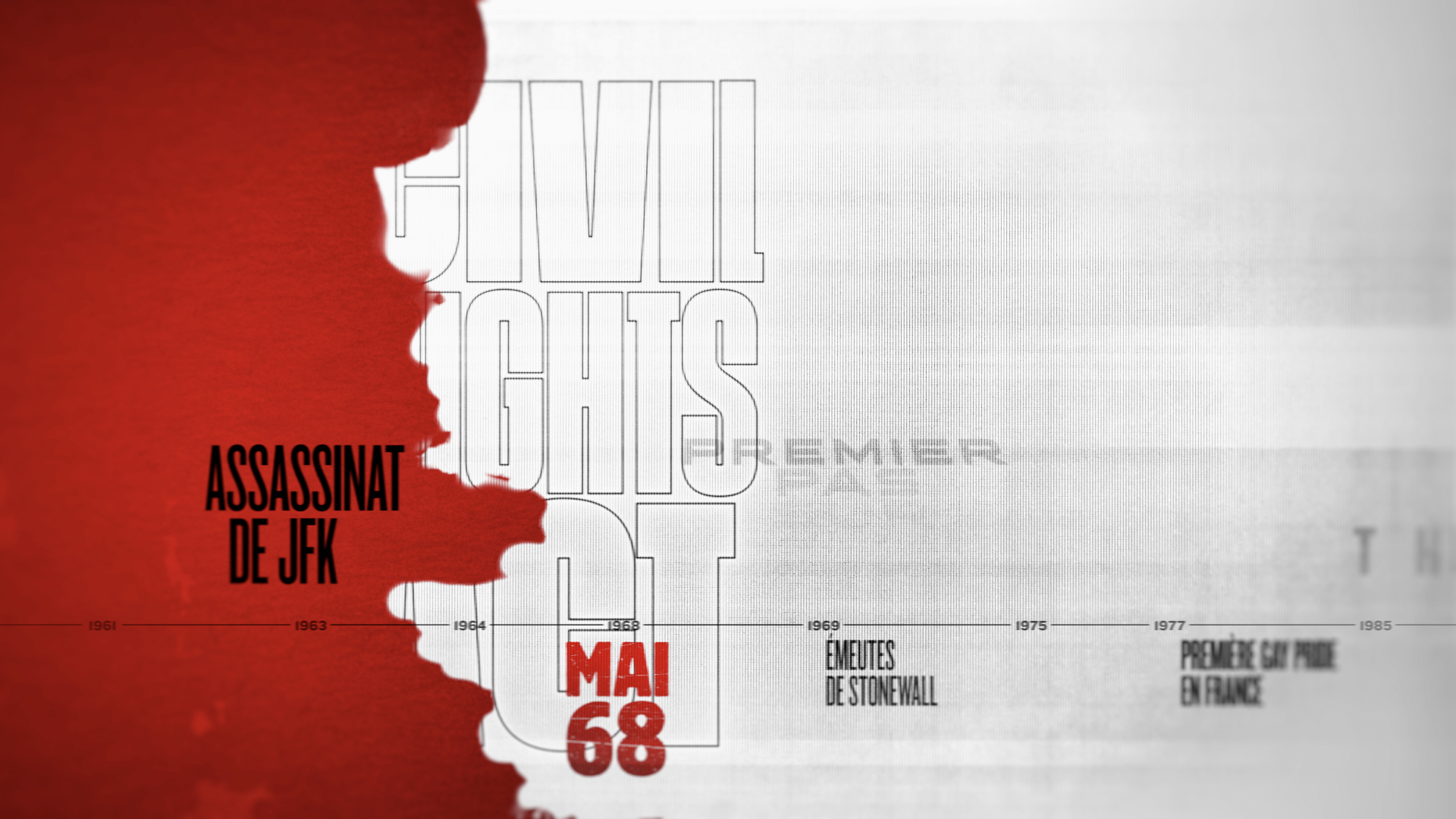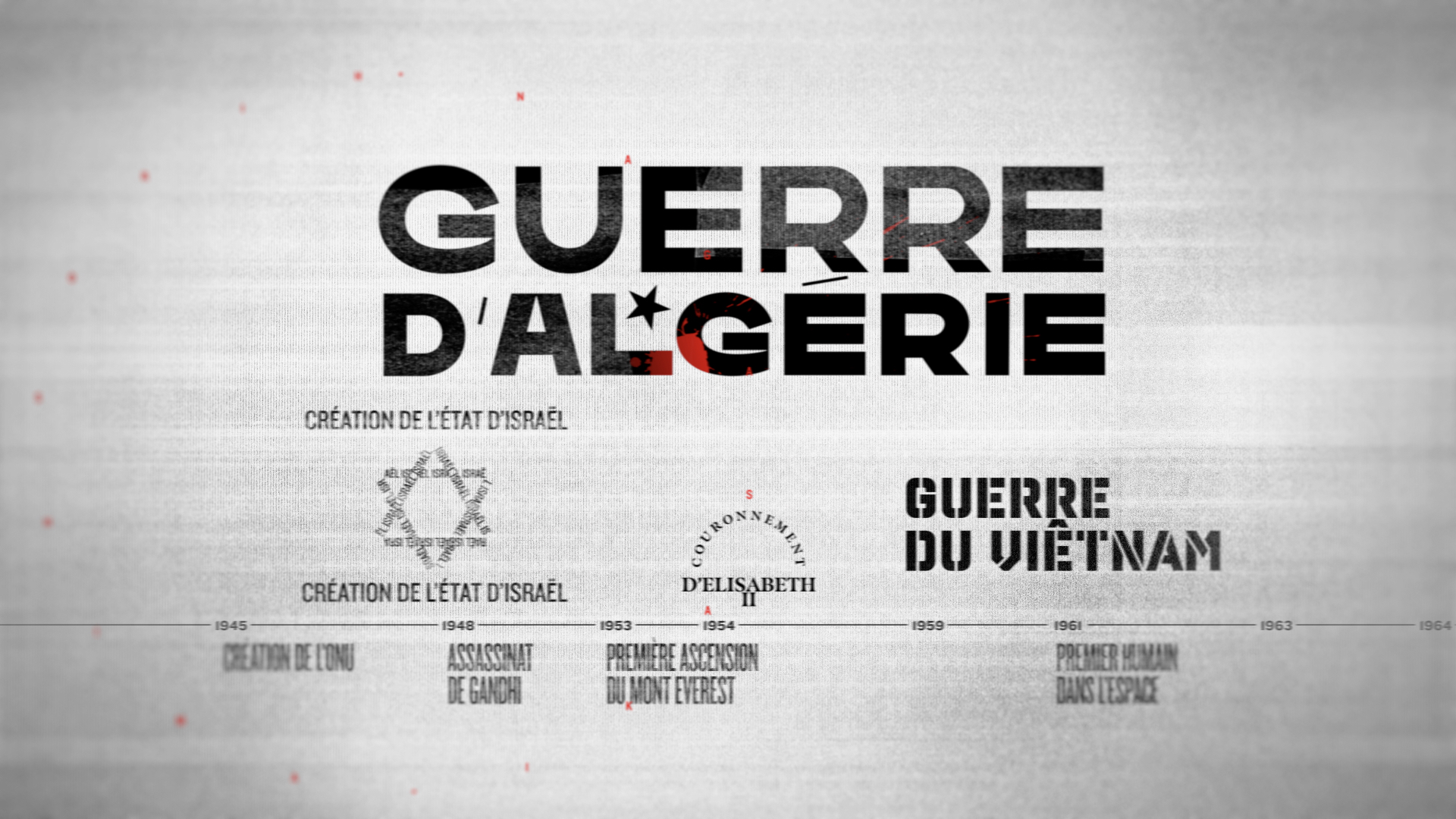 PRODUCERS
Emmanuelle Lacaze & Pauline de Decker
ART DIRECTOR
Maximilian Schwanse
awards
Silver Award at the Promax Europe 2021 with La Case du Siècle in the category Open/Title
Silver Award at the Promax Europe 2021 with La Case du Siècle in the category On-Air Typography