VRT 1 – GLOBAL REBRANDING
VRT 1 – GLOBAL REBRANDING
Flanders public service broadcaster, VRT, launched its new overall branding in 2022. The next logical step was to rebrand its digital platform and TV-channels, starting with the most viewed one, Één.
This rebranding meant not only a visual change but a strategic one; from now on we will no longer watch Één but VRT 1, a fresher channel, where emotion is in motion and entertainment has a purpose.
To transform VRT 1 into a playful channel, we turned first to the logo. The bright pink 1 now reflects the channel's bold personality, while the central "VRT" still links it to the mother brand. The VRT logo is truly the master of ceremony that brings the channel to life. Its motion triggers the other dynamic aspects of the new logo, which changes colors and animates transitions.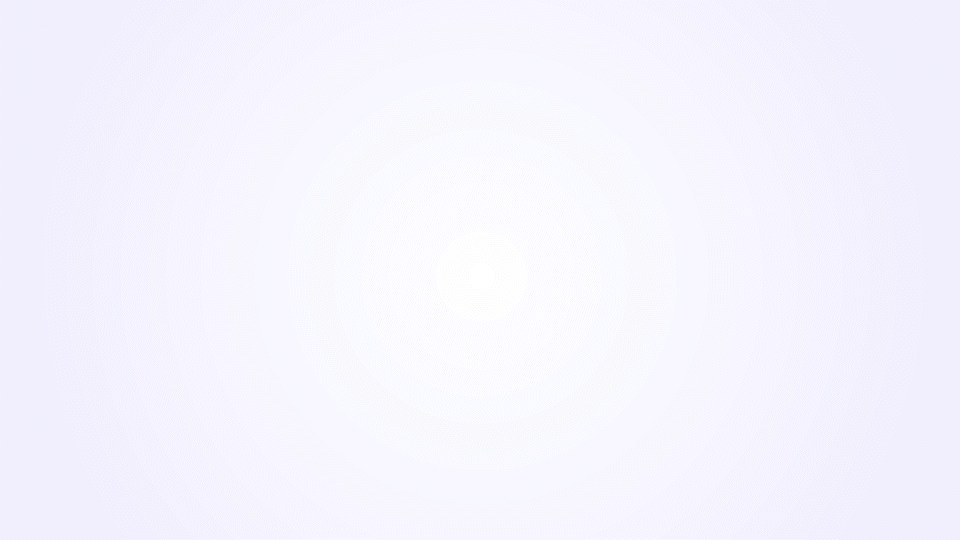 We created many responsive elements throughout the channel design.
To bring playfulness to the idents, we developed unexpected, 3D universes where the logo morphs, takes on different textures and surprises the viewer. This reflects how on VRT 1 there's always something surprising happening for everyone.
In the promos, we introduced a stretching island or "capsule" holding tune-in information and customizable, animated text that can be used to reinforce messages or emotions.
PRODUCERS
Karem Pirela & Emmanuelle Lacaze
ARTISTIC DIRECTOR
Lazare Bessière
CREATIVE DIRECTOR
Nicolas Famery
MOTION DESIGNER
Laurent Carcelle