CULTUREBOX – GLOBAL IDENTITY
CULTUREBOX – GLOBAL IDENTITY
7 days to create and produce a channel identity, design system and communications kit. This is no joke! 
Using the time constraint to our advantage: a simple, spontaneous and strong idea that can be produced immediately to compensate for the ultra short timeframe. 
A long-lasting idea that can evolve since the channel will continue to exist, especially in a digital format. 
The last letter of Culturebox gives a range of opportunities
 in terms of both graphic creativity and meaning. It looks like 2 arrows that converge and
 evokes: 
a
 curtain (the  two arrows open like stage curtains), 
a
 pointer (the arrow points you towards the place of culture: Culturebox) 
and a
 cross (Culturebox acts as a crossroads where all types of culture and arts meet).
This powerful graphic sign allow us to create transitions, wipes and rhythm to the editing of a trailer or a story on social media.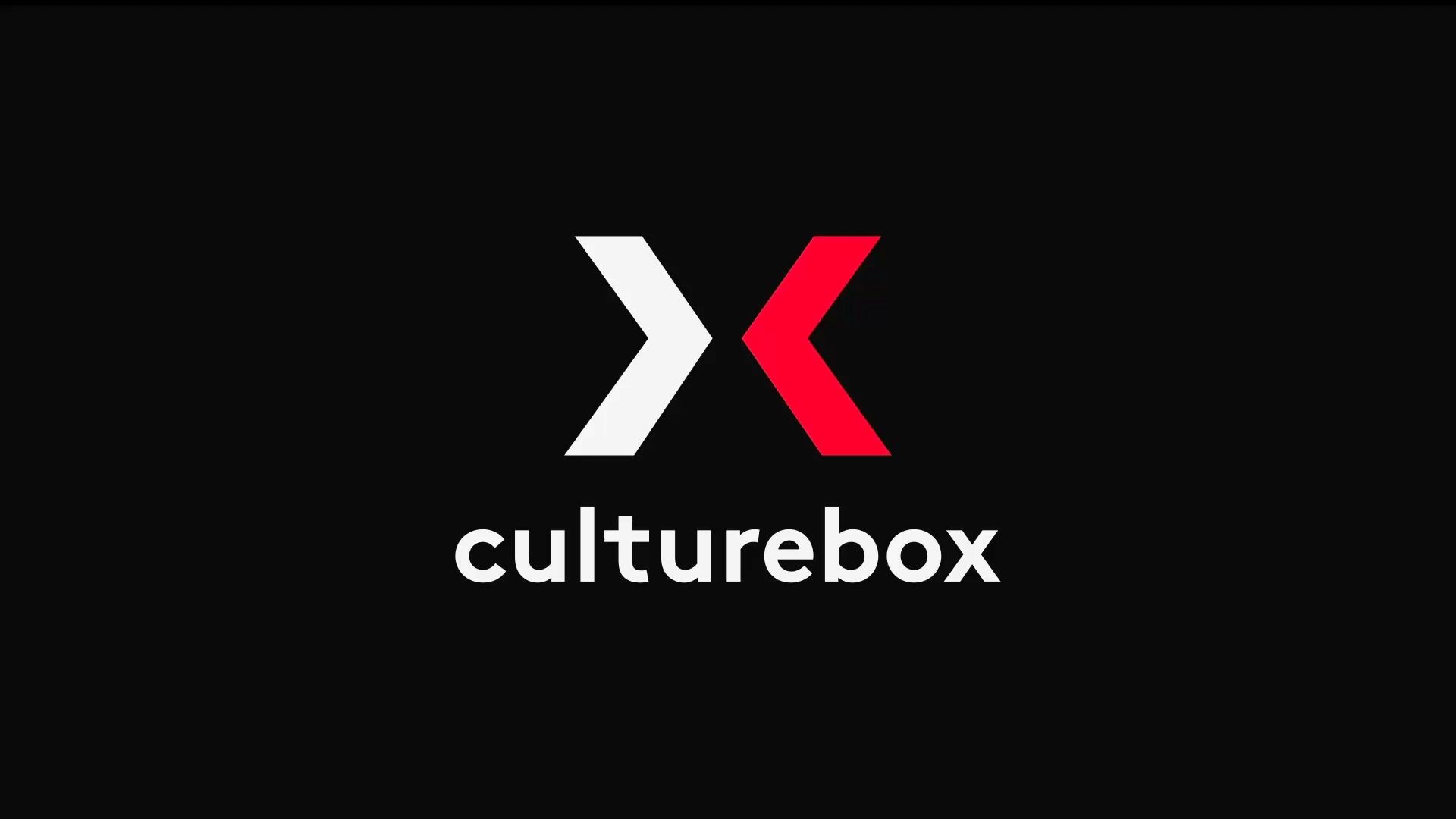 Among the creative ideas proposed by Gedeon was a competition between students from art schools, and more specifically those studying motion design. In line with the CultureBox project, the aim was to offer students a prestigious exhibition space for their creativity.
In four weeks, Gédéon received more than a hundred projects from students from the prestigious schools Gobelins, LISAA, ENSAAMA, Estienne, ECV Paris and ECV Bordeaux. A jury selected the 22 best projects that have been released on the channel showcasing young and perhaps future talents of the French motion design scene.
We also created this new brand identity for all forms of promotion including the key art for a huge poster to display on the building of  France Télévisions, a print campaign and DOOH outdoor advertising.
PRODUCERS
Emmanuelle Lacaze & Eglantine Guitard
Artistic Director
Lazare Bessiere
awards
Silver award for Culturebox at the French Ad Club Awards 2021 in the category "idents and ad breaks"
Grand Prix des Médias // CBNews 2021 for Culturebox in the category Best Launch of a New Channel
Nominated at the German Design Awards 2022 for Culturebox in the category Excellent Communications Design - Brand Identity
Grand Prix Stratégies de l'Innovation Média 2021 / Gold Award (or) for Culturebox / Best "brand identity for a media"