GULLI – GLOBAL REBRANDING
GULLI – GLOBAL REBRANDING
The leading children's channel Gulli decided to redesign its image at a time when the success of digital platforms is causing fiercer competition than ever.
This is why we have created a new visual and sonic identity which inspires and enriches visual codes found in video games, social media, video platforms and even in action figures that are so popular with children today.
It was also essential that this design was able to be a 360° experience.
The "Gullis", little avatars whose heads are morphed from the Gulli logo, provide the brand with infinite possibilities of expression.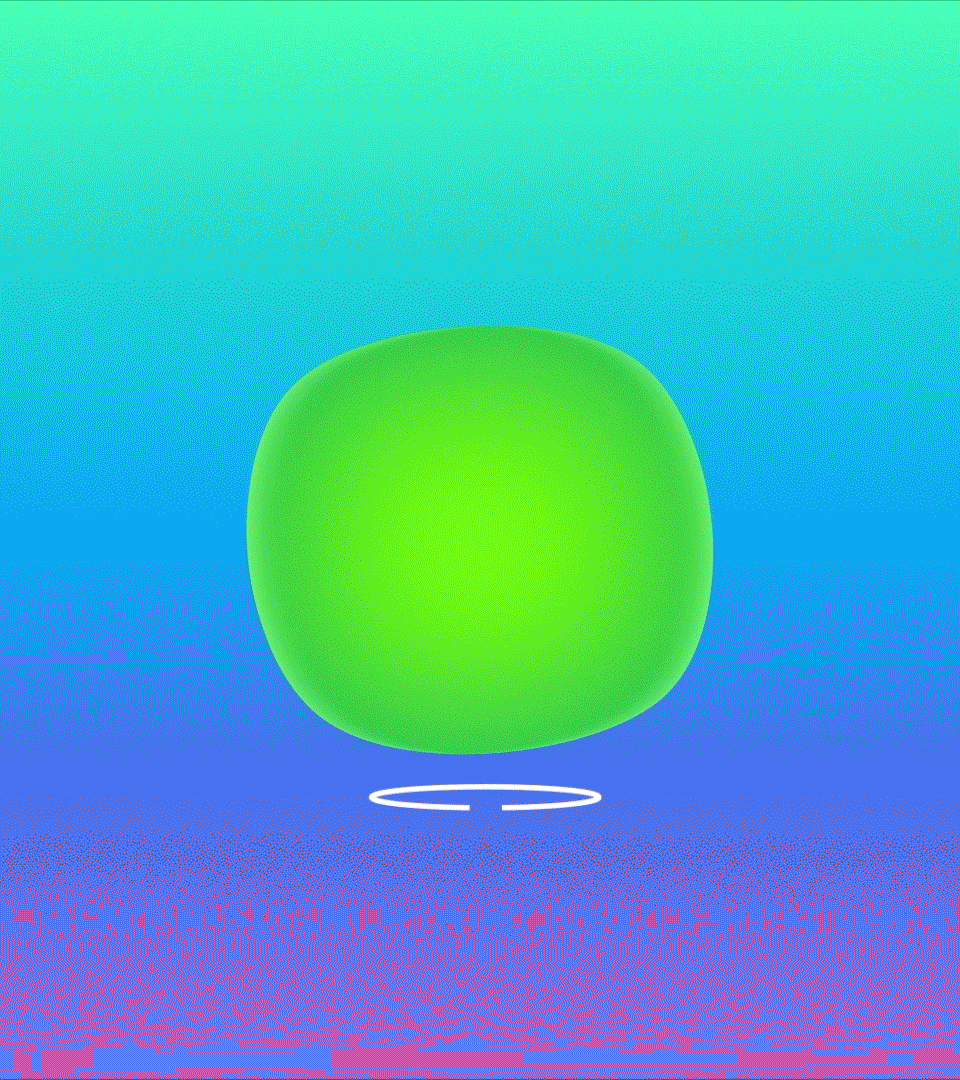 These Gullis have a range of uses beyond just on-air applications. They can be used digitally, in print or in goodies.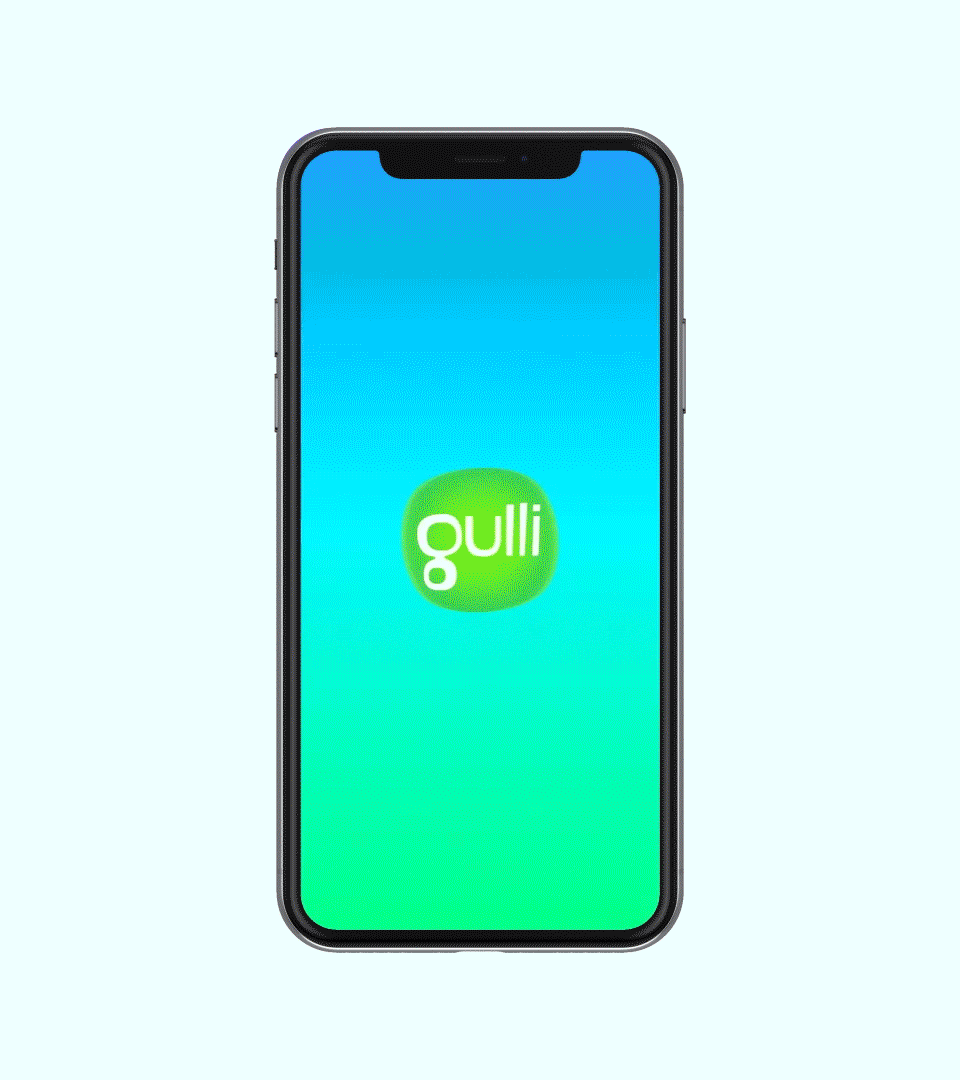 We have developed an interface particularly inspired by video platforms, designed to enrich what Gulli offers: teasing viewers, creating desire as a brand used across all screens and beyond to create a platform-like experience.
PRODUCERS
Emmanuelle Lacaze & Églantine Guitard
MOTION DESIGNERS
Laurent Carcelle, Marine Bourdon & Cédric Besseau
ARTISTIC DIRECTOR
Nicolas Lhomme