TVMONACO – GLOBAL BRANDING
TVMONACO – GLOBAL BRANDING
TVMonaco is the first general public TV channel launched in Monaco. It aims to make the principality and the Riviera shine around the world, placing environmental protection at the heart of all its programs.
Gédéon was entrusted with creating its brand image and design ecosystem.
More than just a TV channel, TVMonaco is also a platform and an app. That's why we created the branding with a digital mindset.
The base of the graphic identity is based around the rhombus, a strong symbol from Monaco's coat of arms. When it is animated, it transforms itself into a square seen from an isometric perspective. This provides a graphic language that brings depth, dynamism and surprise. It conveys the idea of having a different point of view on the world, a unique and original perspective. It also allows us to play with different ratios to suit digital formats.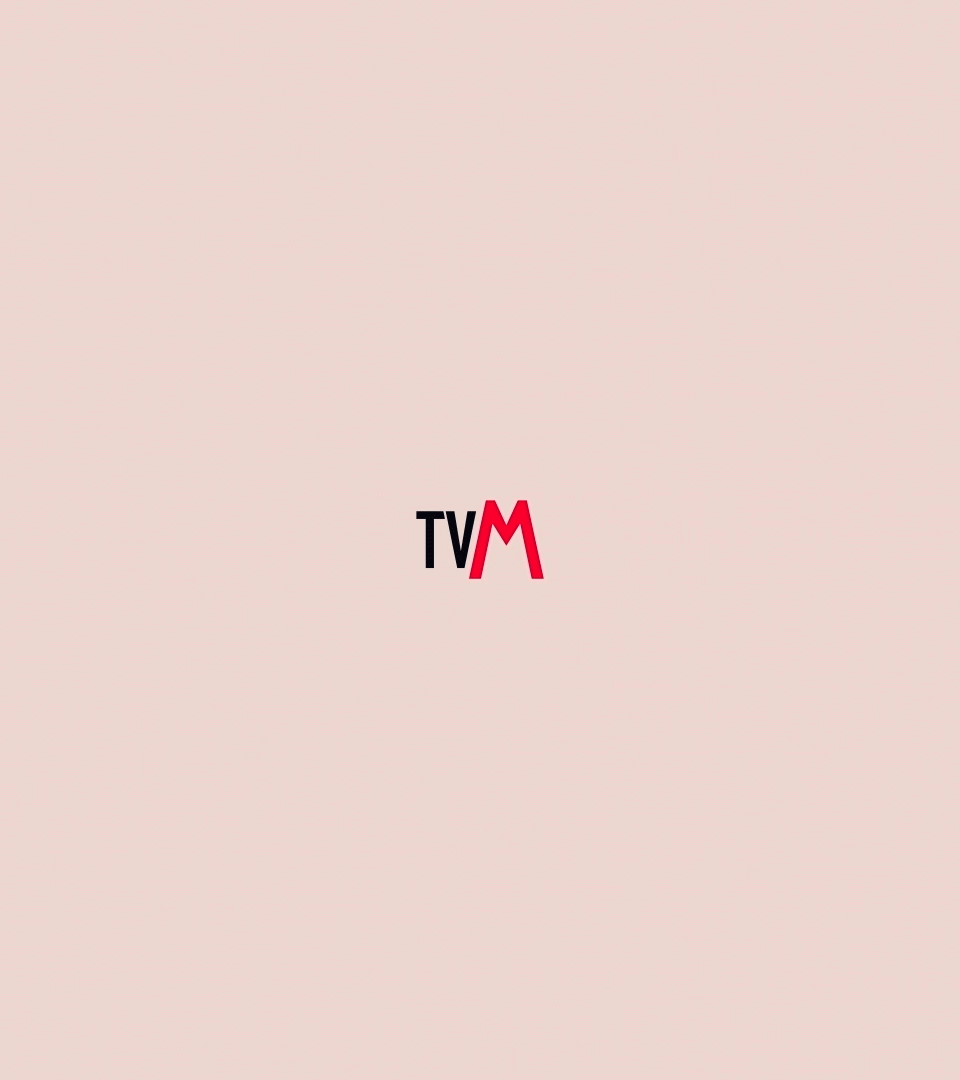 TVMonaco focuses on four key pillars: news, environment, sports and lifestyle.
We developed a strong graphic grammar around the rhombus that at the same time allows different themes whilst using the same visual codes.
We have also produced off-air communications (press communications, digital banners, DOOH, posters used in towns and the airport…).
PRODUCERS
Emmanuelle Lacaze & Eglantine Guitard
COPYWRITER
Jean-Paul Gonçalves
ART DIRECTOR
Lazare Bessière
MOTION DESIGNERS
Baptiste Chomiol, Marine Bourdon, Loïc Losco