OCS – NEW DESIGN
A few years ago, Gédéon redesigned the complete look of OCS, the French TV network for movies and series.
Following the success of this work, OCS asked us to refresh their look.
We changed the backgrounds for the promos and we created a special collection of idents for the 10th anniversary.
These idents play with images from some of the most famous series and movies featured on OCS.
These iconic images excite the fans reminding them of their favorite shows.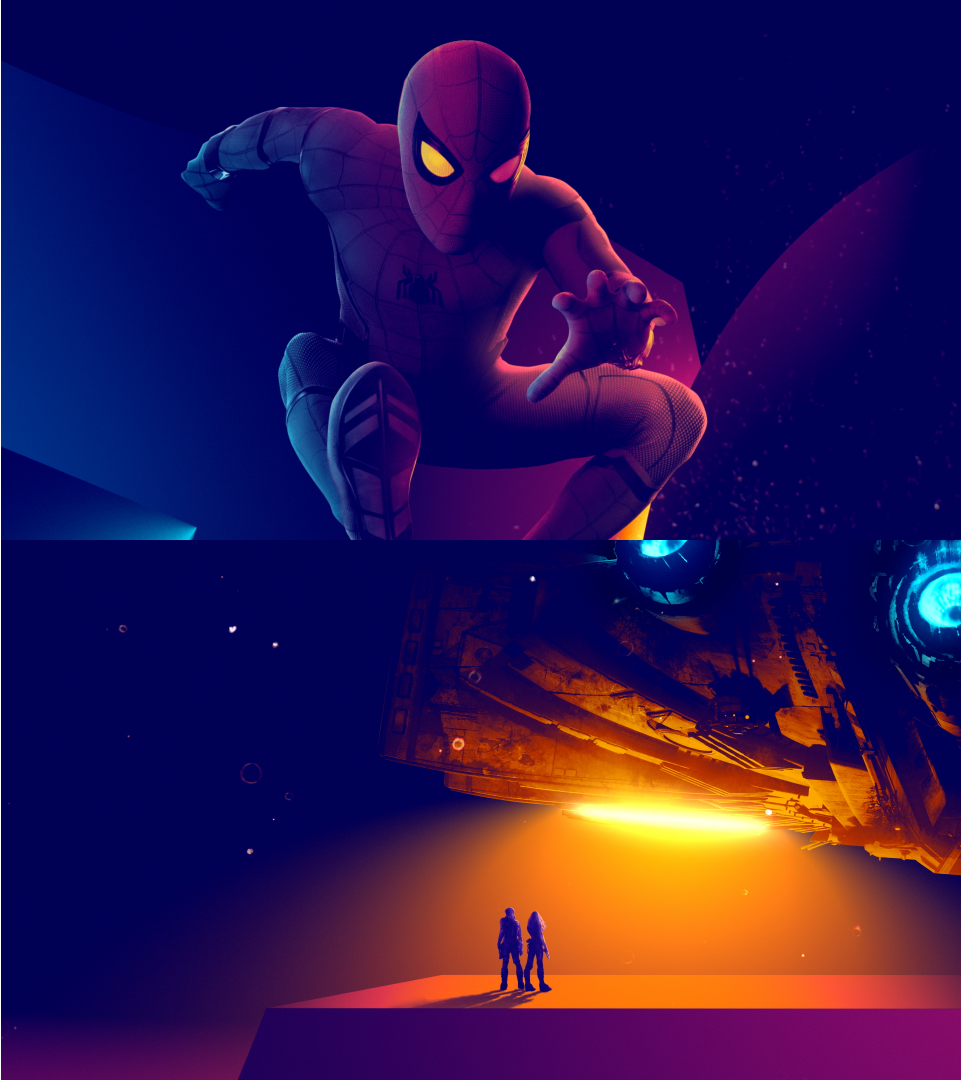 Producers
Emmanuelle Lacaze & Eglantine Guitard
3D designer
Laurent Carcelle & Pierre-Baptiste Harrivelle
Arts director
Nicolas Famery & Lazare Bessière